Thanks to our expertise gained over the years, we can manage multidisciplinary projects with different requirements, to deliver a full service to our clients.
The technical department, supported by the production team, carries out detailed final design work in accordance with customer specifications from the early stages of project acquisition, facilitating and simplifying construction planning and control.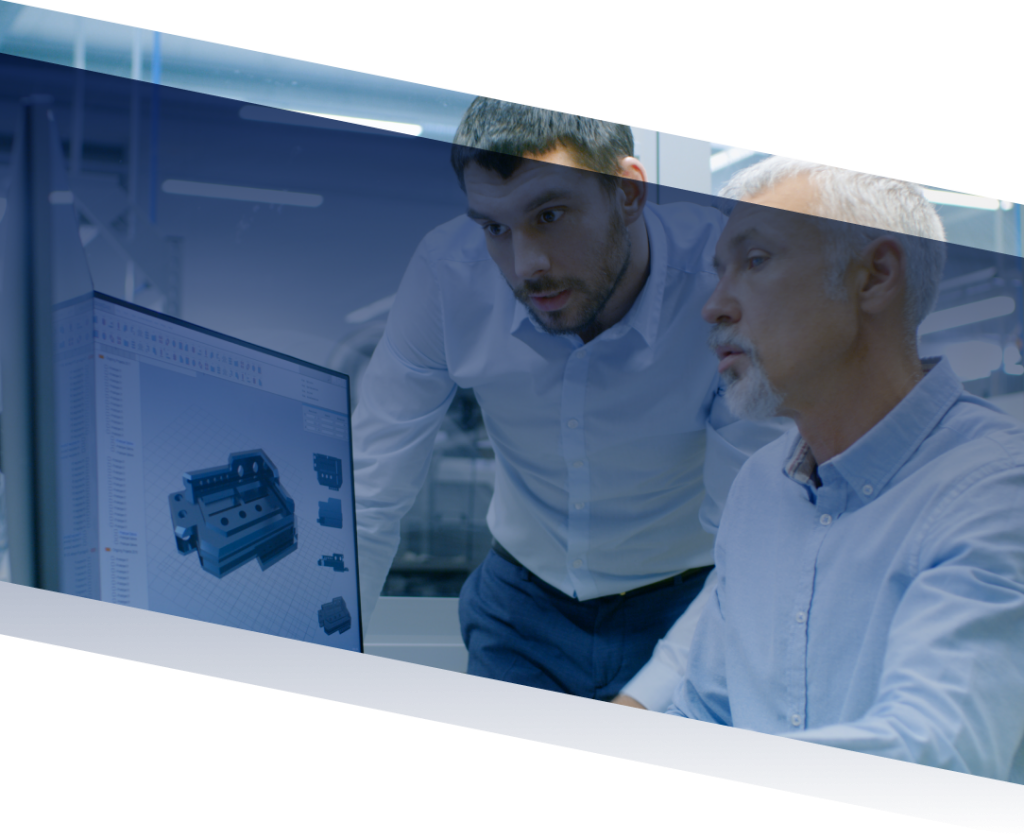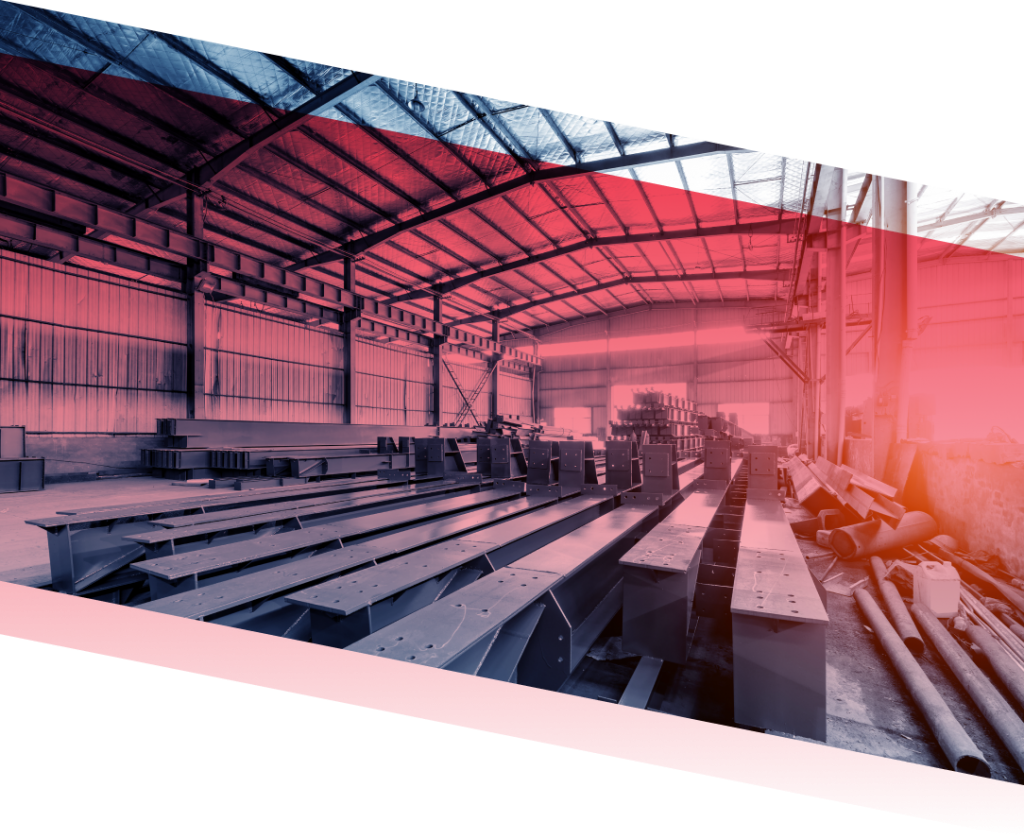 We specialise in the purchase of raw, semi-finished and customised materials required for the completion of the projects. Our network of national and international suppliers and subcontractors allows us to cover the wide range of products on the market, meeting the highest standards of quality and speed of supply.
The work programme is developed by the office in charge once the project has been acquired, the latter being structured according to the level of detail required by the customer and updated to ensure continuous monitoring of activities. The use of software for managing welding feasibility and progress guarantees even more accurate management of the progress and planning of activities.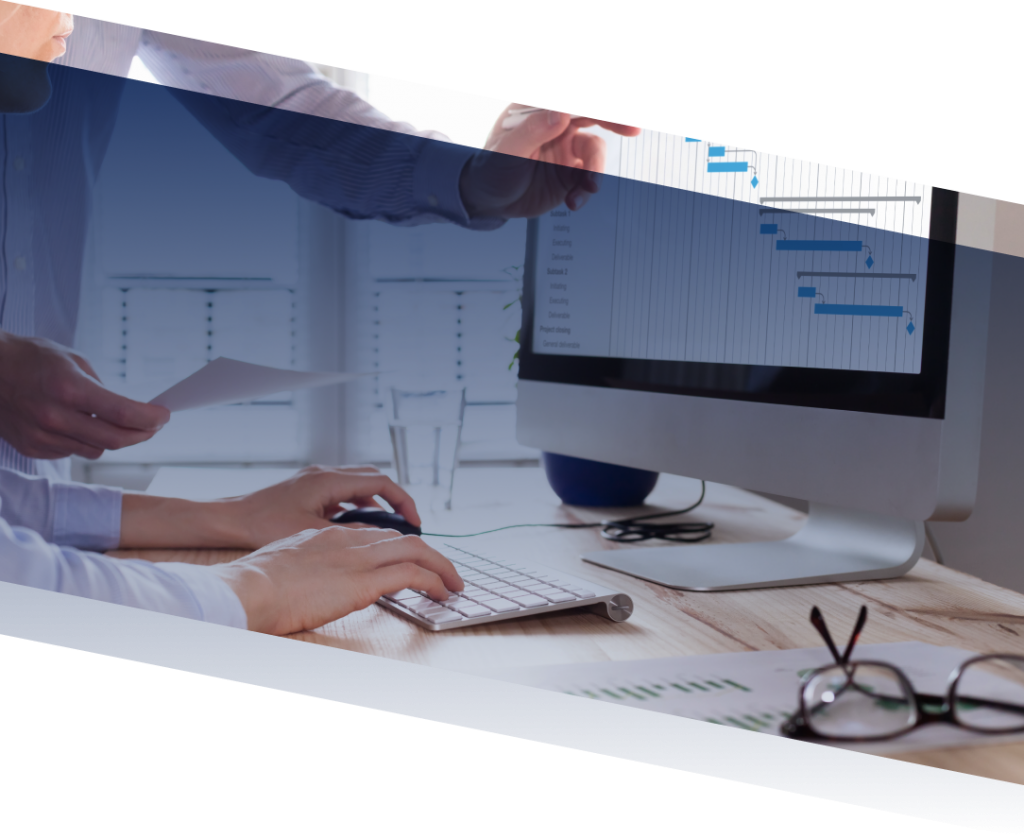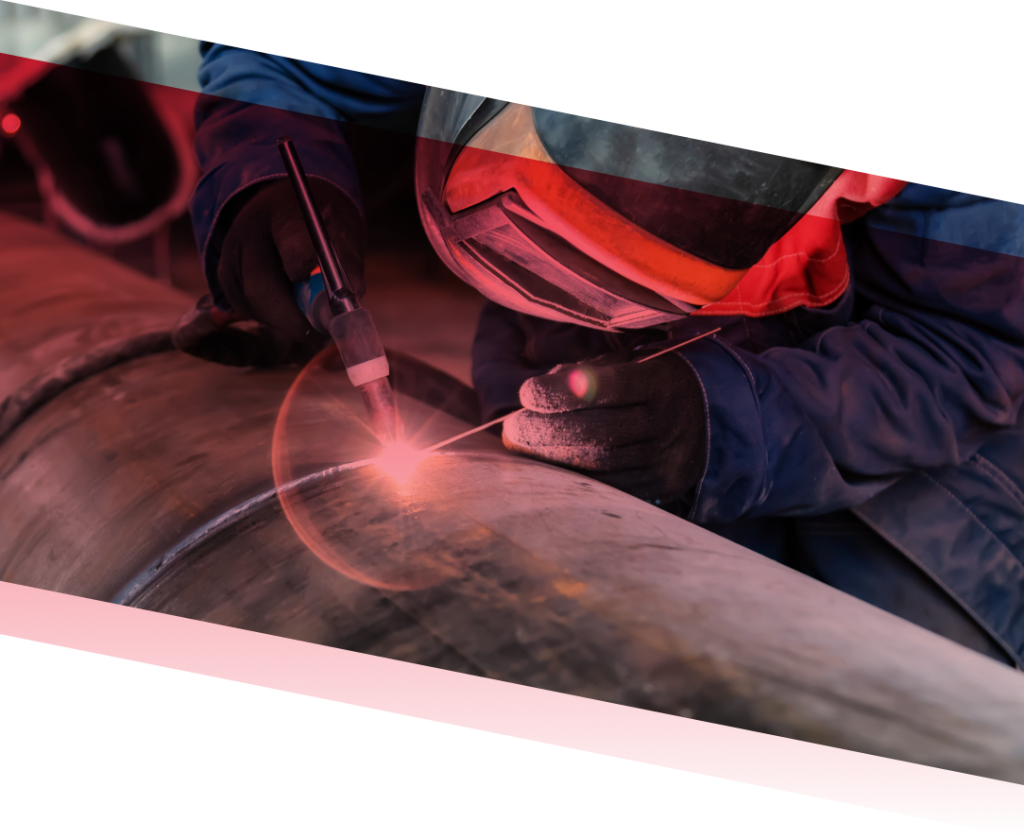 The company's logistical base, infrastructure, equipment and vehicles, along with its highly-qualified staff, have helped it achieve an impressive track record as a main contractor. We manage all the multidisciplinary activities required for the manufacture of: reactors, scrubbers, pressure vessels, skids, process modules and pipe racks, E-Houses, piping for petrochemical plants, cryogenic piping for LNG storage and treatment plants.
The presence of our facilities within the port of Ravenna allows us to handle various types of delivery according to current Incoterms. We manage the load-out of large modular structures. Thanks to an established network of forwarding agents on the ground, we offer a comprehensive logistics service. The structured customs department guarantees speedy handling of all import and export paperwork.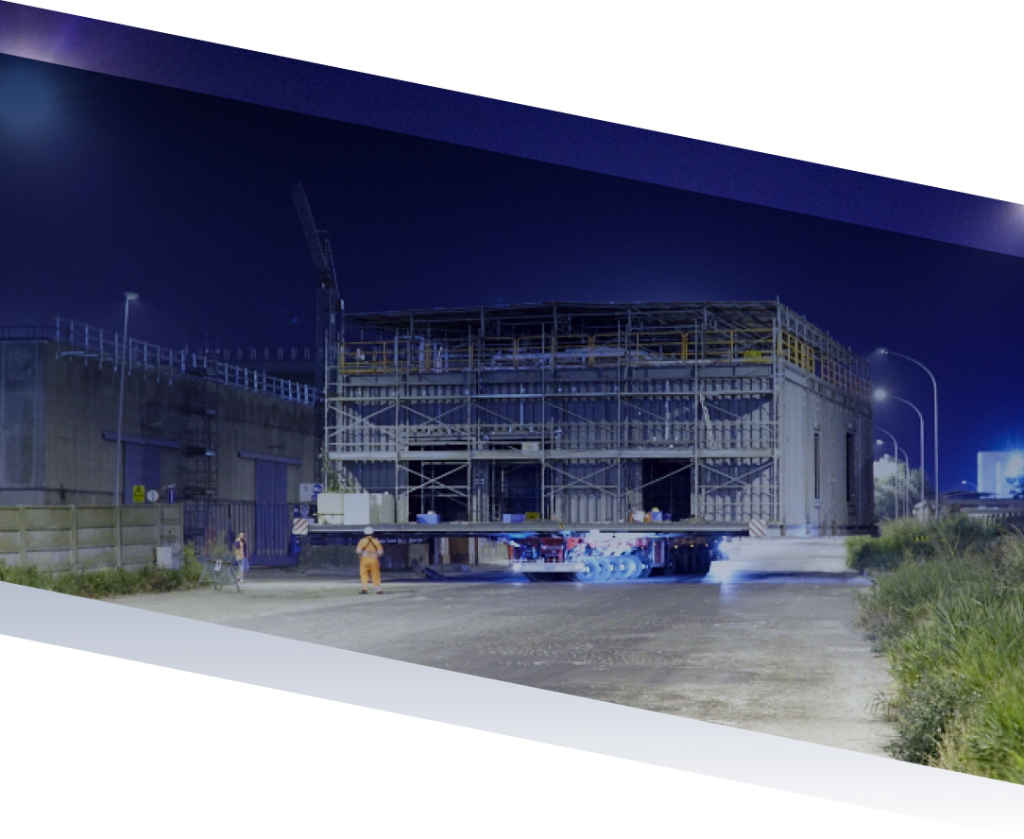 Il nostro processo di lavoro
Come l'idea di progetto diventa realtà? Dalla fase di analisi e progettazione ai processi di produzione dei materiali, costruzione e montaggio effettuiamo ogni step di lavorazione con attenzione e precisione.
Controlli
non distruttivi
Costruzione
e sollevamento
Montaggi
apparecchiature
meccaniche